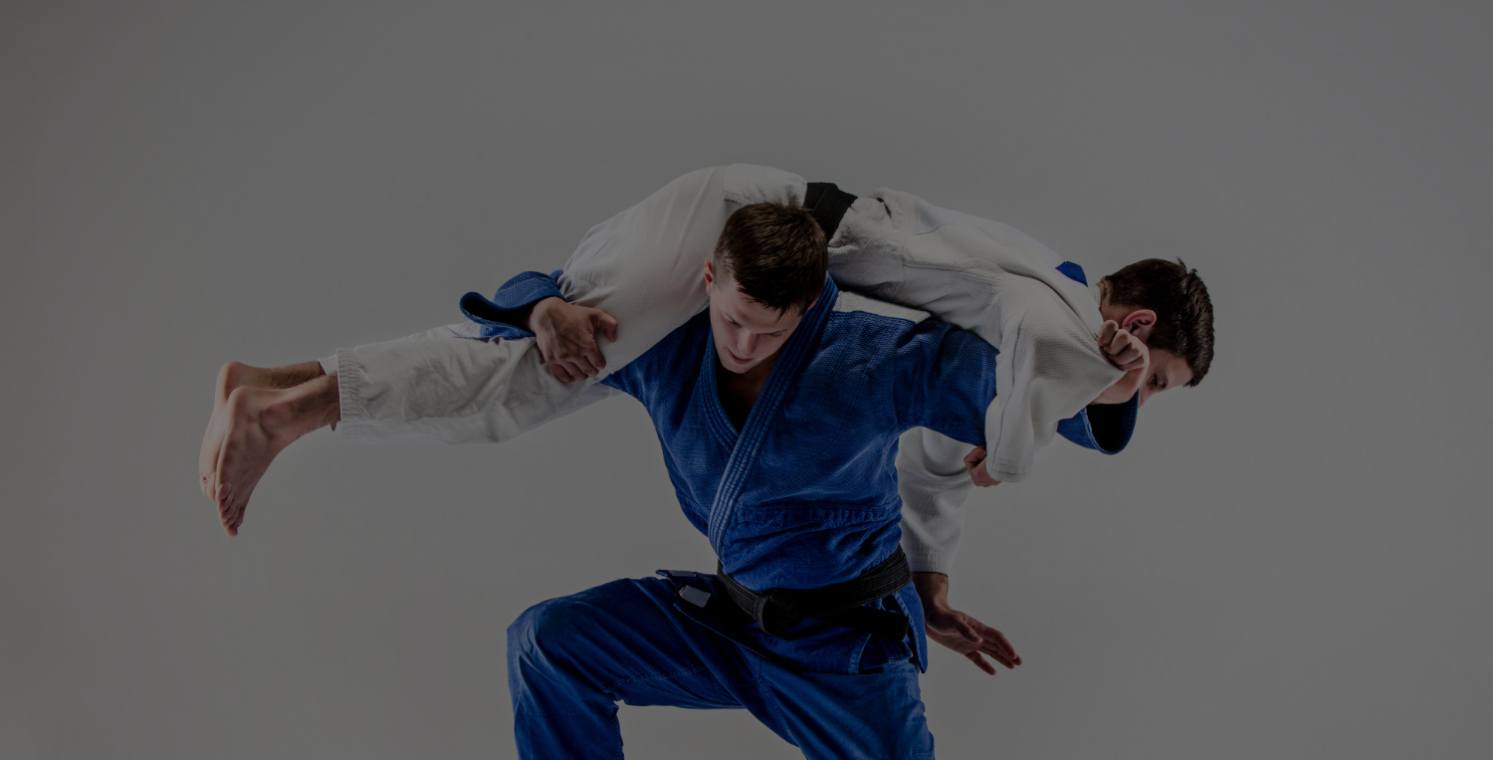 Karate and Martial Arts training center or School in Kolkata
Karate and Martial Arts training center or School in Kolkata
Karate training is one of the most practiced martial arts in Kolkata. It does not require full contact sparring as some martial art forms which makes it increasingly popular among different age groups. Karate training, as we all know, has its roots in Okinawa, Japan, and was supposedly influenced by Chinese martial arts which in turn had also been influenced by monks from the Indian subcontinent.
Karate training has a strong focus on breathing techniques that helps in harmony between the body and brain. To sum up it helps in concentration and focus. It improves functional fitness through improved flexibility, muscular strength and endurance.
Though Karate training is more popular among children as a sports activity and self-defense form, it can be practiced by adults of different age groups. It is always recommended that before starting any physical fitness and martial art training one needs to consult one's physician.
Karate training in Kolkata has many forms such as Shotokan, Shito Ryu, Goju Ryu, Kyokushin and a few other forms. Your Fitspiration Associates train students in Shito Ryu and Shotokan forms. Martial arts training center is located in the Sonarpur belt of Kolkata. We train students online.